The Archangels- Podcast 188

June 12th, 2015 Tags:
archangels
,
author Kate Loving's PRAYER Podcast
,
The Prayer Prescription Series

Posted in
Prayer Prescription Series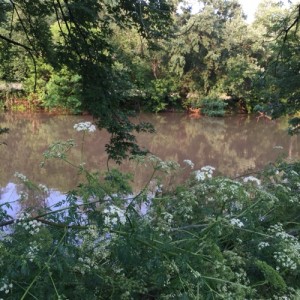 Who are the archangels?
1) Archangel Michael
2) Archangel Jophiel
3) Archangel Chamuel
4) Archangel Gabriel
5) Archangel Raphael
6) Archangel Uriel
7) Archangel Zadkiel
Today's Podcast explains each one. Thanks to author Sunny Dawn Johnston for her insights.