Oneness Through Love- Podcast 219

July 24th, 2015 Tags:
author Kate Loving's PRAYER Podcast
,
The Prayer Prescription Series

Posted in
Prayer Prescription Series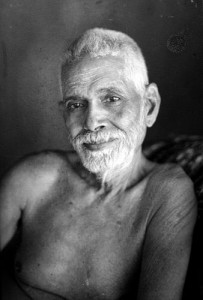 My husband Tom and I are teaching a meditation workshop August 22 and 23 called Opening To Oneness Through Love.
Where: Unitarian Church of Lancaster 538 West Chestnut Street Lancaster, PA
When: Saturday, August 22, from 8:30 to 4:30
Sunday, August 23, from 1:00 to 5:30
Cost: A donation will be collected at the conclusion of the workshop
This workshop is based on the Who Am I Process, a technique based upon the teachings of the Indian Sage, Ramana Maharshi, and further developed by Leonard Laskow, MD. The mission is to experience the Unmanifest Realm, or the Loving Field, by taming the intellectual Process.
Admission is by reservation only, space is limited. Contact Kate Loving Shenk 717-299-9887, by August 19.
Please specify your preference of a chair or meditation cushion. Chairs will be provided, bring your own cushion, if you have one. Jen Carter will have cushions there for sale.
A brown bag lunch is suggested for Saturday. This will allow us to go deeper into the exercise, without regrounding from a time out for lunch.
This workshop is being taught by Tom Harner, and Kate Loving Shenk RN BSN, both members of the congregation. You do not have to be a member to take the workshop. No previous experience, is necessary, but we ask you to come with an open mind.
Tom is a Certified Holoenergetics Practitioner. In addition to his studies with Leonard Laskow, he has studied Meditation with Tulku Thondop Rinpoche, and Sufi Gazing with Will Johnson.
Kate Loving Shenk RN BSN is a full time nurse for over three decades as well as a podcaster, blogger, radio show host and published author.