Full Moon Meditation-Podcast 286

November 25th, 2015 Tags:
Diana Lang
,
full moon meditations
,
kate loving's PRAYER Podcast
,
The Prayer Prescription Series

Posted in
Prayer Prescription Series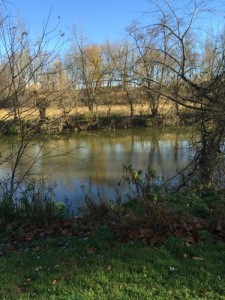 I am grateful to have met Diana Lang and recently, have participated in her full moon meditations.
At the beginning of 2015, I made a vision board comprised almost entirely of full moons through each month of the year, while others were creating boards depicting material success.
My board was more "me" and I grew into it this year, apparently.
That's what today's podcast is about. Listen in!
Here Is Diana Lang's Full Moon Meditation.