Preview of my October Radio Shows- Podcast 260

October 3rd, 2015 Tags:
kate loving and the collective wisdom
,
kate loving's PRAYER Podcast
,
The Prayer Prescription Series

Posted in
Prayer Prescription Series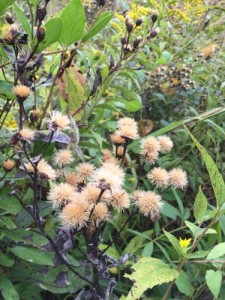 I love sitting by an open window, even when the temperature drops into the 40s. I even crack a window when temperatures drop to the 30s. Seasonal change speaks to memory and other unworldly communication.
We are having our second meditation workshop on October 12, and Astrologers Astrologer a.k.a. Sheila Audet returns on October 13 to do a chart, probably Pope Francis, and to take calls. Sheila is masterful in her readings.
You can reach her to do a reading for you at marysheila@gmail.com
On October 21, Diana Lang returns to Kate Loving and the Collective Wisdom to have a conversation with us about full moon meditations. On September 27, I meditated to the full super moon eclipse, the blood moon, to Diana's full moon meditation on Soundcloud. Diana does her full moon meditations, plus guided meditations, and posts them on Soundcloud for free. I am particularly in love with all of them.
The full moon in Aries meditation enlivened my perspective. We will find out more about why this Fullmoon was so electrifying when we speak with her.
Then on October 27, Tim Link joins the show to discuss his book Talking With Dogs and Cats: Joining The Conversation to Improve Behavior and Bond with Your Animals. I will post the Radio Show link at a later date. Tim is a New World Library author, as is Diana Lang. Reading books by these authors keeps my mind alert and in tune with the great Mystery called life – and death and everything in between.