True Love-Naked Truths Interview

September 15th, 2015 Tags:
alex gruenberg
,
kate loving and the collective wisdom
,
Naked Truths
,
The Prayer Prescription Series

Posted in
Prayer Prescription Series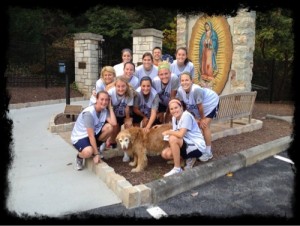 The book Naked Truths by Alex Gruenberg reminds us to contemplate the meaning of love, the true meaning of Love.
Love thy neighbor as thyself. The question is, how much do you love yourself? Do you love yourself unconditionally? Very few of us do, resulting in pornography, sexual abuse, self hatred.
Love is about becoming strong, allowing those we love to be free.
Forgive thy neighbor as thyself. How much are we forgiving the people in our lives? By forgiving others, suddenly we see we have forgiven ourselves.
The characters in Alex's book are in a position to love and forgive themselves. They make great strides in achieving what the Divine expects of us. This is what we are here to do. This is our great heroic mission on this earth.
I have no idea if the conversation will go in this direction, but I just had to say it!
Check Out Spirituality Podcasts at Blog Talk Radio with
Kate Loving Shenk
on BlogTalkRadio