Truth About Cancer- Podcast 270

October 19th, 2015 Tags:
kate loving's PRAYER Podcast
,
the prayer prescription seeies
,
the truth about cancer

Posted in
Prayer Prescription Series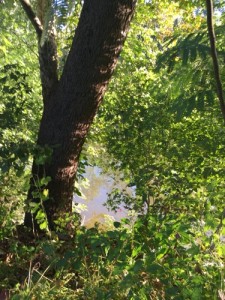 The Internet docu-sensation, "The Truth About Cancer" is a journalistic sensation, a beautiful piece of investigative journalism.
Don't expect to see it on TV, because BIG Pharma sponsors every program we see. You know what I'm talking about: "The side effects of this medicine is erectile dysfunction, somnolence or death, and much more." Why do we let them take over the air-waves?
This program, "The Truth About Cancer," is a must see. If you have cancer and need an alternative, SEE THIS PROGRAM NOW.
Listen to my podcast.