Believe In Yourself- Podcast 250

September 22nd, 2015 Tags:
Birthing Spirit
,
kate loving and the collective wisdom
,
The Prayer Prescription Series

Posted in
Prayer Prescription Series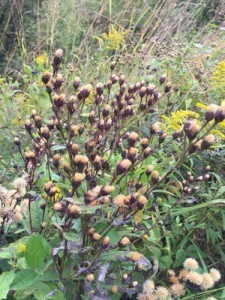 Once we believe in ourselves, we can risk curiosity, wonder, spontaneous delight or any experience that reveals the human spirit.- e. e. cummings
My husband joined me tonight to talk about our meditation workshop we now call Birthing Spirit.
The e. e. cummings quote struck me today because of the emphasis on a good self image needed to blossom forth in this beautiful world, and live in-spirit instead of believing we are nothing else but these physical bodies we find ourselves in.
We are spirit beings having a bodily experience.
We are not our bodies, our thoughts or our yearnings.
Who are we?
Go out and look at the sky tonight and ask, "Who am I?"
Am I a star, the Galaxy, the space between the stars, the love I feel as I gaze upon these things?
Who am I? We used to ask this questions when we were young. Why do most of us cease asking?
Who are you? There is no separation between us. We are Love. We are eternal beauty. We are the infinite Divine Origin.
Listen in as we discuss our meditation workshop!
Check Out Spirituality Podcasts at Blog Talk Radio with
Kate Loving Shenk
on BlogTalkRadio