Bernie's and Our Miraculous Future

November 10th, 2015 Tags:
astrologys astrologer
,
Bernie Sanders
,
kate loving snd the collective wisdom
,
The Prayer Prescription Series

Posted in
Prayer Prescription Series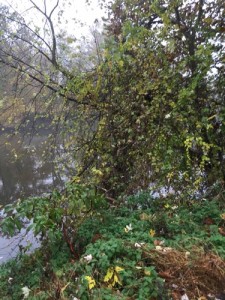 The powers that be can't hold Bernie Sanders back. That's what is astrological chart says. And the chart further promises a growing likability factor, because of his purity of heart. That's what I get out of it, anyway.
The first thing I read when I get got off the show was a Daily Kos article with the headline "Bernie Sanders will beat Hillary and become the 45th president of the United States."
I love that bit of positive reinforcement.
Listen in to Tonight's Show.