The Power Of Prayer-Podcast 240

September 7th, 2015 Tags:
kate loving's PRAYER Podcast
,
the power of prayer
,
The Prayer Prescription Series

Posted in
Prayer Prescription Series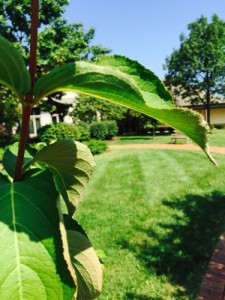 Today's podcast discusses prayer as a way to maintain constant contact with the Divine Intelligence, the Source which created everything.
We are in a time when it's more important to make this connection than ever before. Spiritual Principle has been constant in her message throughout the ages. These teachings up to now, have been regarded as Secret.
Now they are available to all of us.
Listen in!